Hari Raya Aidilfitri is coming soon... it is another holiday and festive season for muslim, espeacially in Malaysia. Here i share some post entry by some blog friend.
Blog TheSharkox
nak raya dgn baju spiderman!
-
http://www.thesharkox.com/
Miao&WafuPafu
: give away free Raya desktop Wallpaper
-
http://www.akiraceo.com/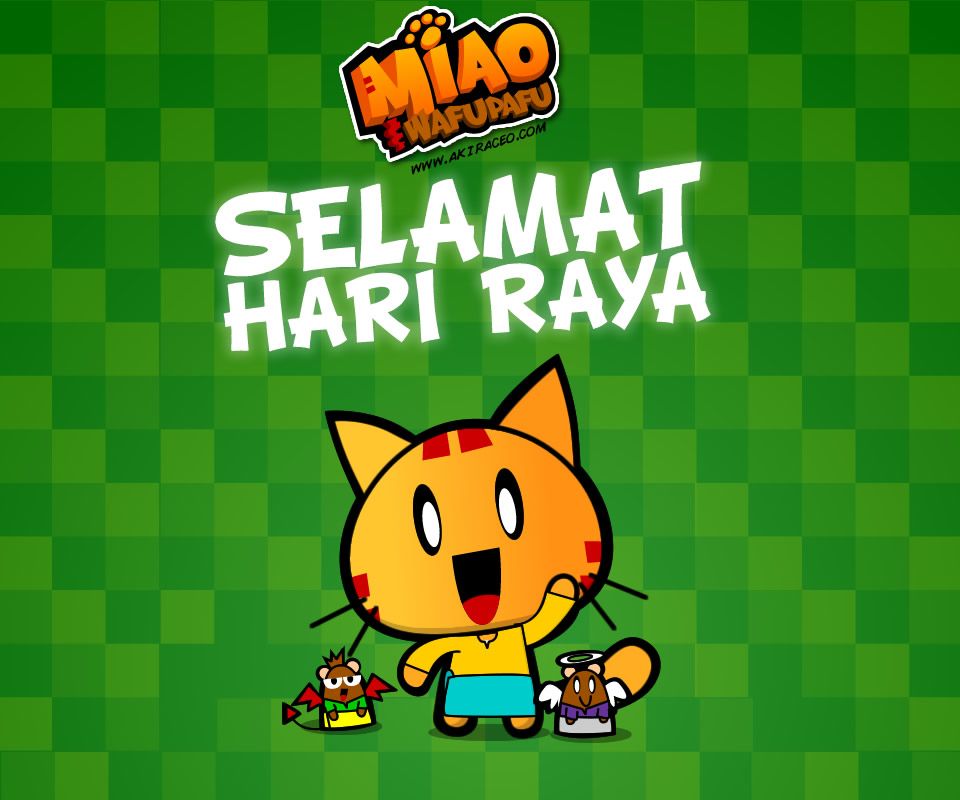 Drive safely back home for raya//
&& Selamat Hari Raya to All.