Miao being generous cat on his Birthday today.
Hapi birthday Miao!
Yet, he is giving away free Android Themes GO Launcher EX, and he aslos claim that his birth cause the extinction of Dino (
see here
).
P/S: I afraid only running on Android.


Read this first.
Important tips:
This app only works with GO Launcher EX.
Install GO Launcher free from the market first.
How to Apply the Theme:
1. Make sure you have GO Launcher EX installed and running.
2. Double click this apk to install the theme into the GO Launcher EX
3. Theme will installed.
or
1. Back to GO Launcher EX: MENU > theme preferences.
2 .Choose and apply the theme.
Download link. :)
http://www.mediafire.com/?copvw07doiryylw

And Miao also post new wallpaper. very nice one. you also can download it at :
http://www.akiraceo.com/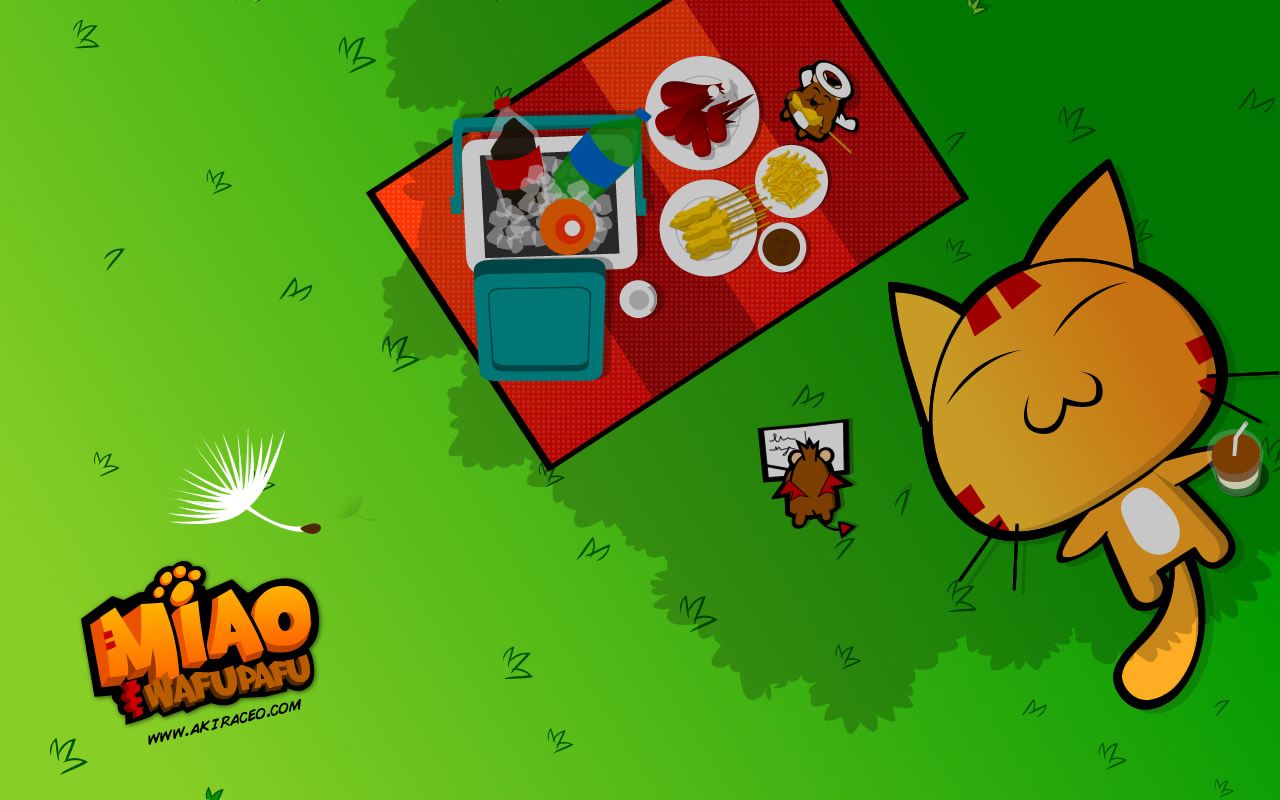 thank you Miao! and again Happy Birthday to you!